"The live stream of our event grew our audience by 4 times, adding incredible value to our stakeholders.

Anna Peliushkevych

Head of Marketing at AIESEC in Austria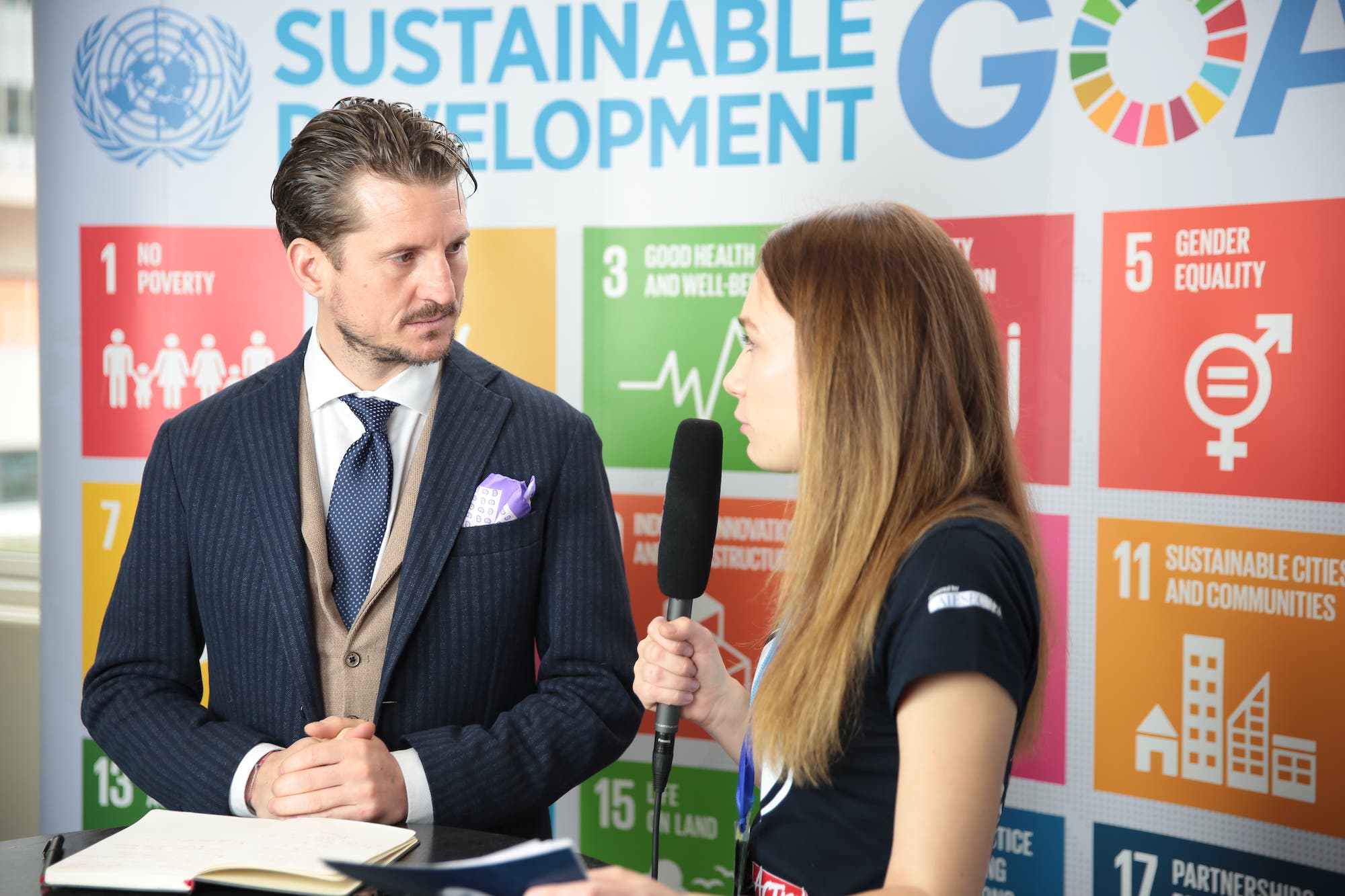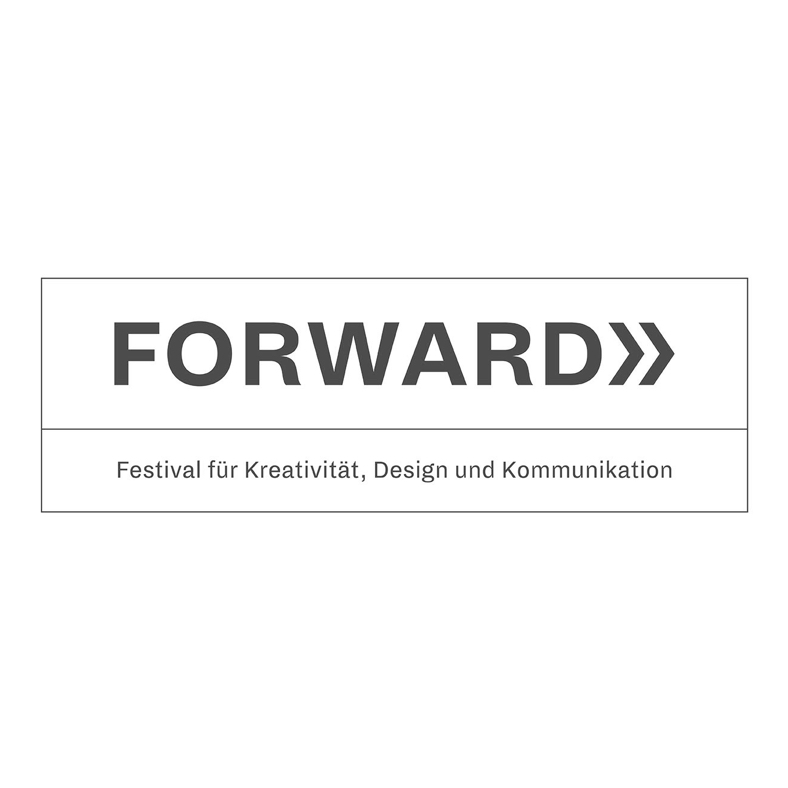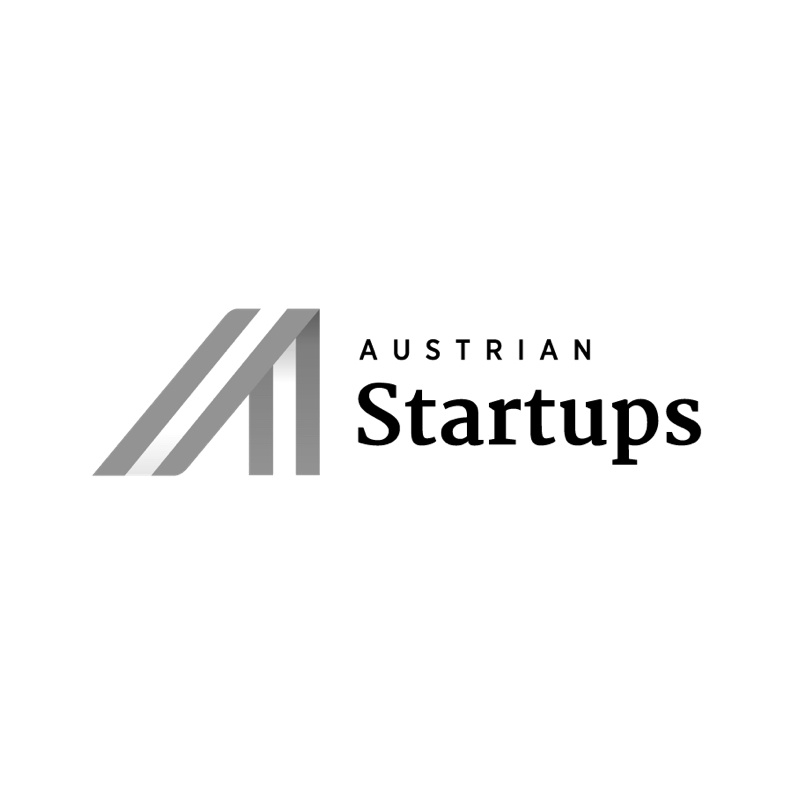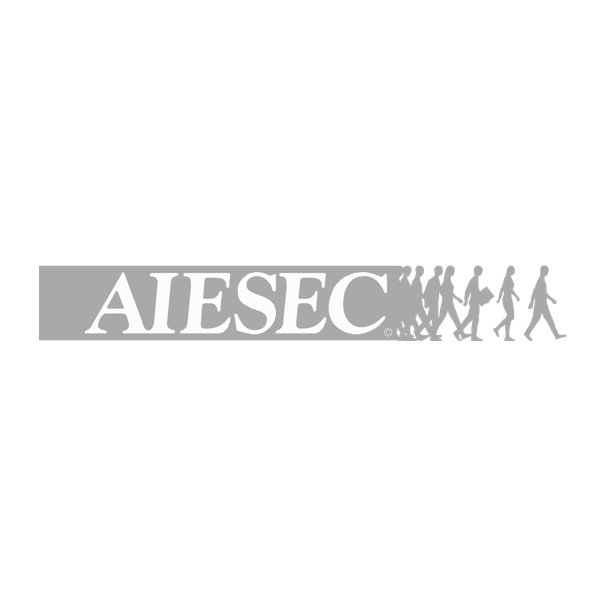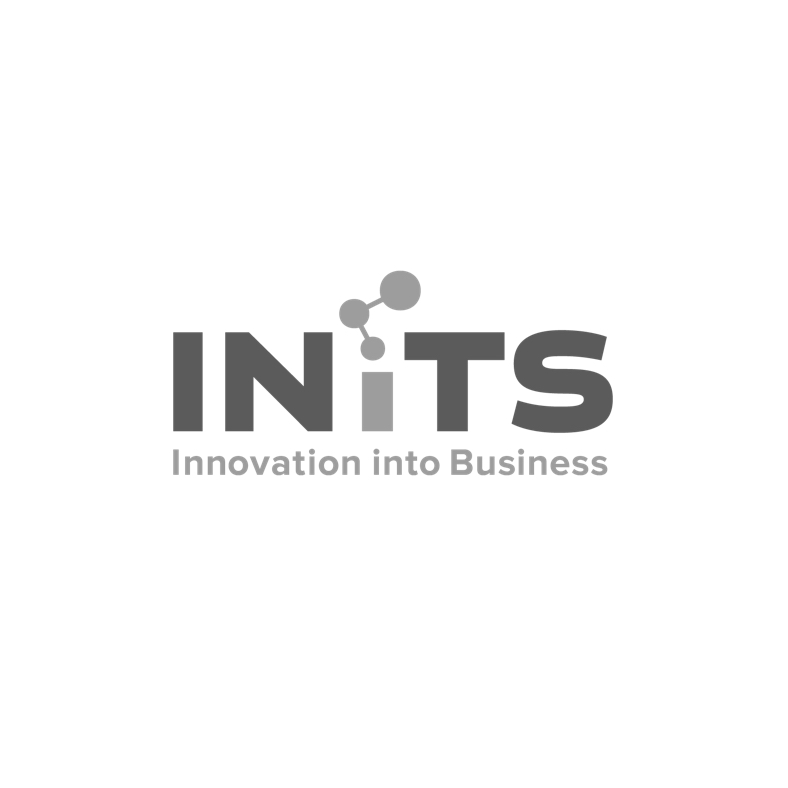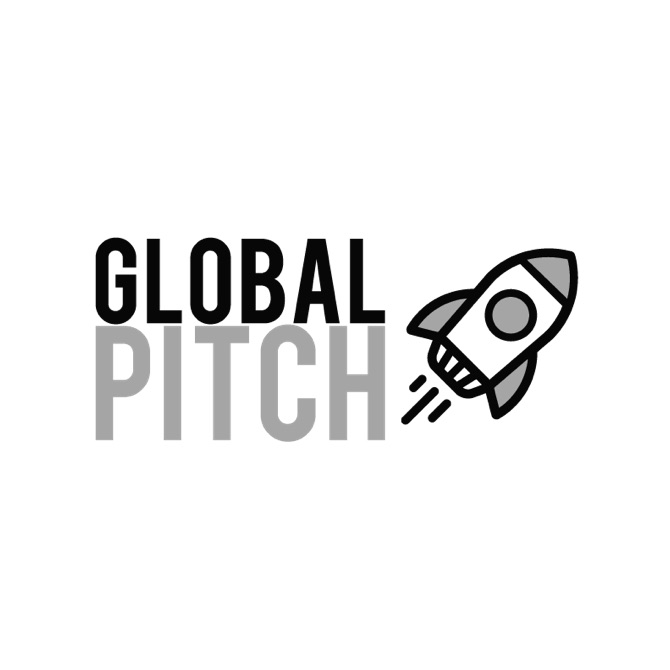 Of people who watch a live video from an event are more likely to buy tickets next time.
Of people rather watch a live video than read a blog post.
Of people consider video quality the most important aspect of live video.
Whatever your goals are
our campaigns will lead to
Using Live Streams Strategically to Grow Your Business
Whether you organize events, drive social impact or deliver the product and services that make our life happen, live video will grow your community, build trust with your fans, and scale your business.
Innovators understand that the power of live video lies in the possibility to have a conversation with your audience in real-time, giving you key access to your market.
A Partnership For Success
How AIESEC and UNIDO use live video to drive positive impact.
Welcome to YouthSpeak Forum! Join us live from UNIDO headquarters! 200 young people gathered here to voice their opinion on Sustainable Development Goals and take action on the issues that matter. Stay tuned to learn more about YouthSpeak Forum and let us know what you think! #AIESECinAustria #YouthSpeakForum #YSFAustria #IChooseAction

Gepostet von AIESEC in Austria am Freitag, 9. März 2018
During their last Youth Speak Forum in Vienna, we put together a full live studio where exclusive content with speakers was created, complete with embedded videos, name inserts, logos, and more. Check it out!

Great Return on Investment
Brings value to your brand by positioning you as an attractive employer or let your partners sponsor the live stream at your next event.
Develop Unique Content
Content that would normally get lost is now recorded, interacting with people on its own, converting visitors into potential clients.
Increase Your Global Presence
Target the world at a fraction of the cost. Want to open a new market? Have people ready to buy before even getting there.
Drive Community Engagement
Having conversations with your fans will allow you to uncover new opportunities by better understanding your customers.
Discover how live video can
grow your business.
Book your FREE consultation below.