LIVE STREAMING, VIDEO PRODUCTION, AND STAGE MODERATION FOR EVENTS
LEARN MORE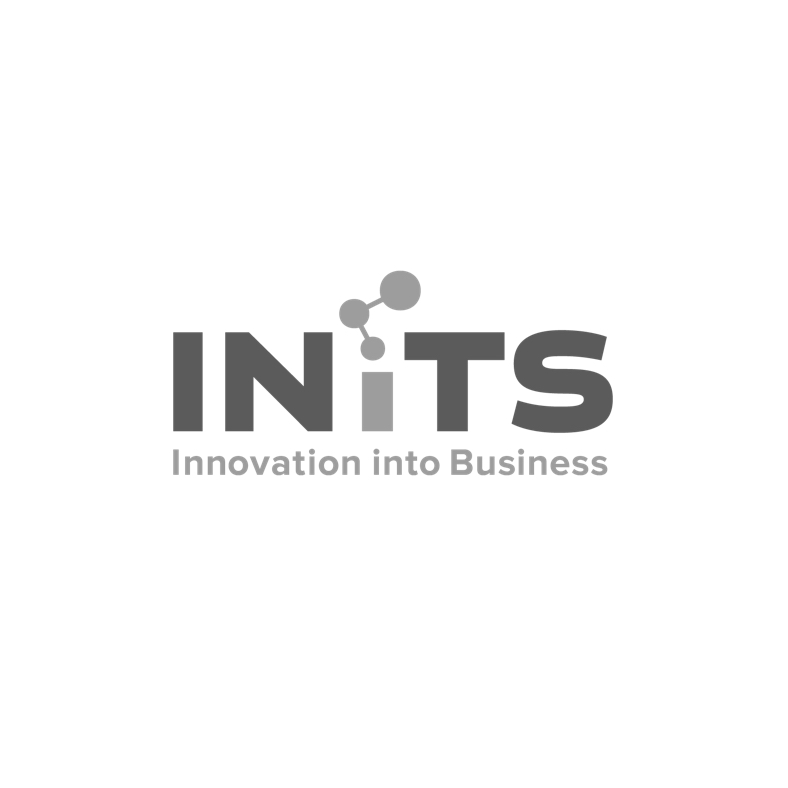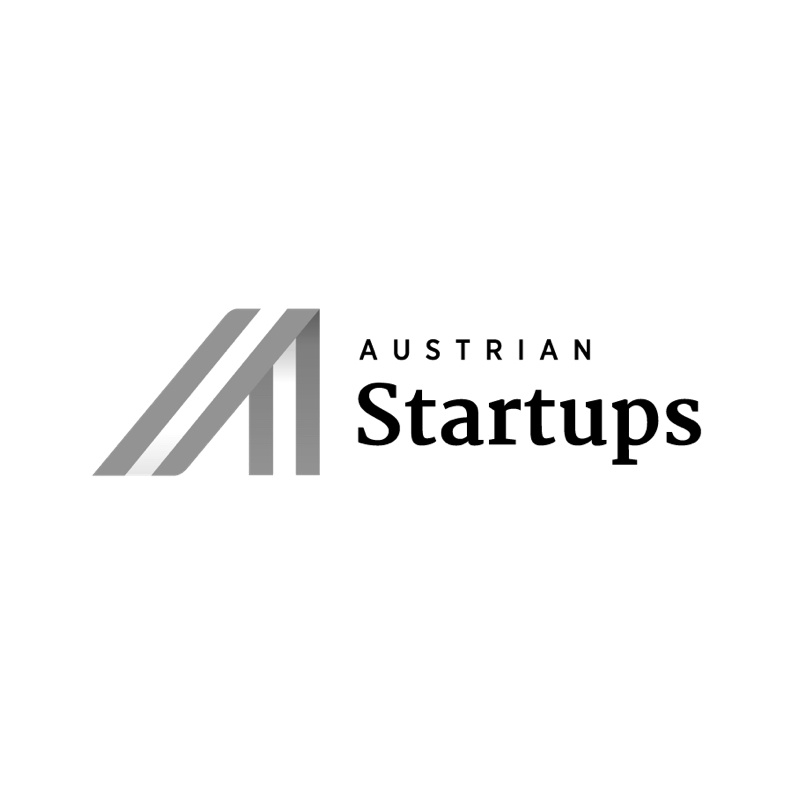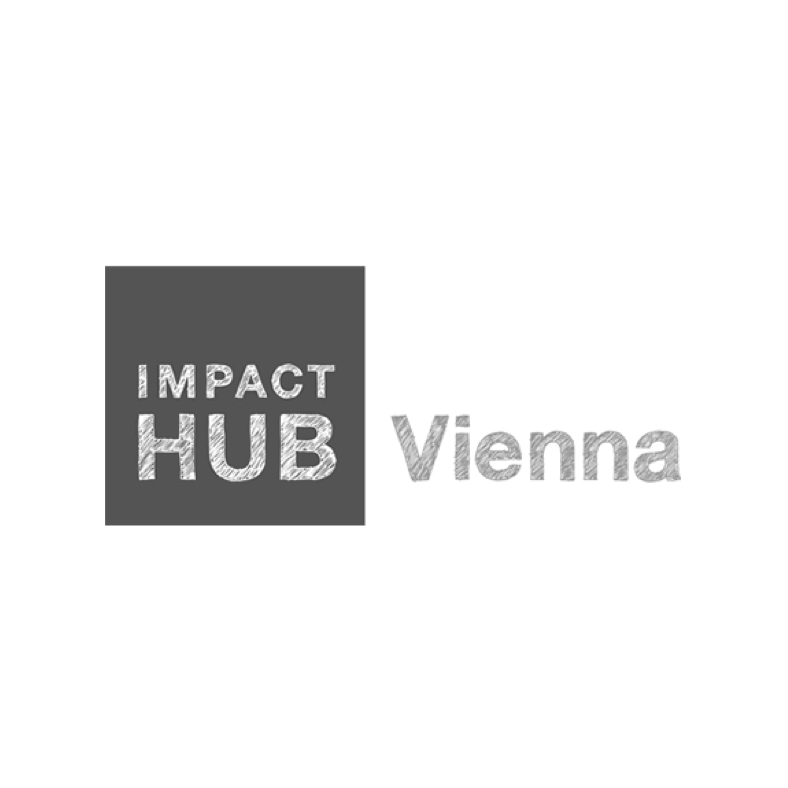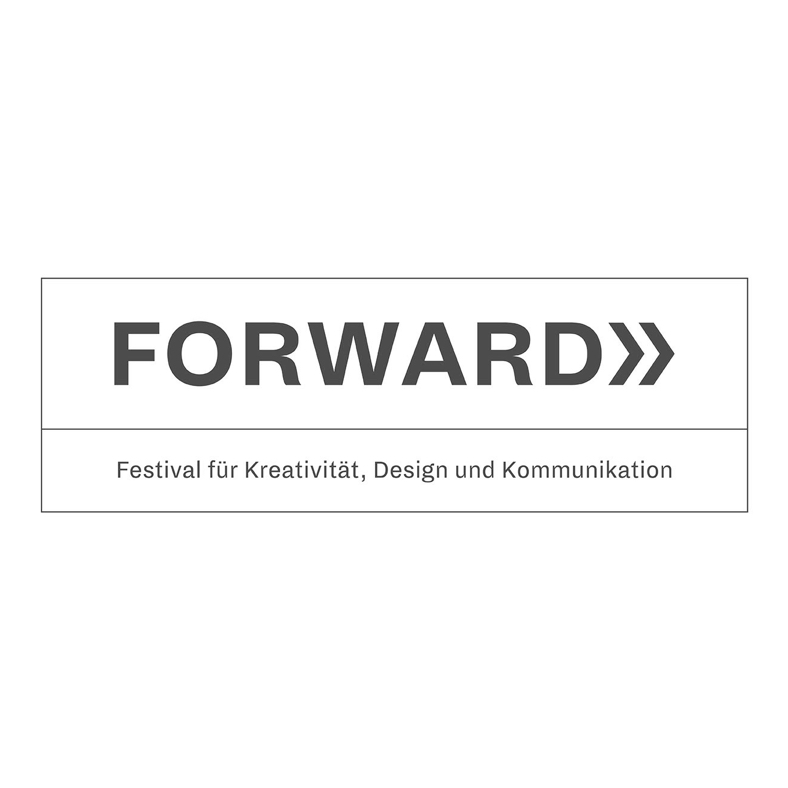 "Working with BSEEN has enabled us to add another valuable layer to the TEDx Vienna experience

Vlad Gozman

Founder, TEDx Vienna
With the goal of providing a remarkable experience to event participants, we started by delivering event moderation services back in 2014.
Later, we eliminated the physical barriers of the venue by introducing live streaming services, allowing events to grow and engage their communities.
The puzzle was finally completed with the addition of video production, aligning ourselves with event managers in their pursuit to deliver memorable experiences to participants.
Some of the projects we have been part of
Our goal is to make sure we deliver the best service possible. Either you are 100% fully satisfied or nothing else.
"Working with BSEEN was a very professional experience from A to Z. The team really tries to understand each event they're working for and transforms the essence of it into great video content.

Silia Traub

Event Manager, Forward Festival
"We showed the video yesterday at our partner meeting and I can say that it was very well received. Thank you for an outstanding video!

Thomas Walbert

Program Manager, Health Hub Vienna
"After event and event, BSEEN has shown their ability to deliver on time, on budget and with amazing customer service. Always taking our feedback and making sure of going beyond our expectations.

Sasha Lipman

Event Manager, Global Pitch
Grow your event and simplify your job with tips from our blog.
Live Stream Service picture by Marcos Aray and Stage Moderation Service picture by Tamás Künsztler