Event Live Streaming And Video Production
Reach more people, engage your audience, add value to your community
LET'S TALK
Organizations That Have Trusted Us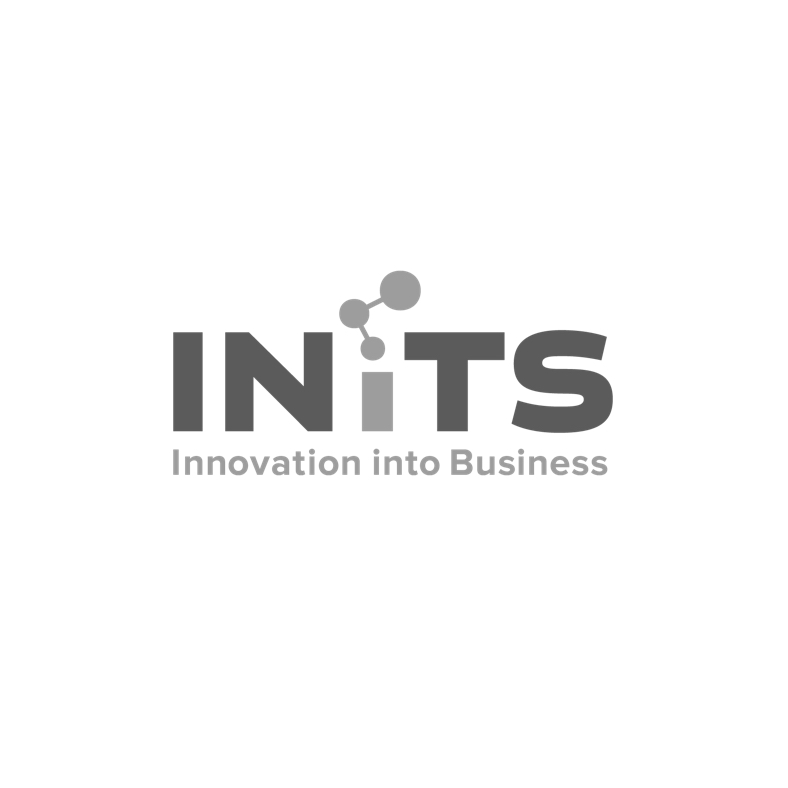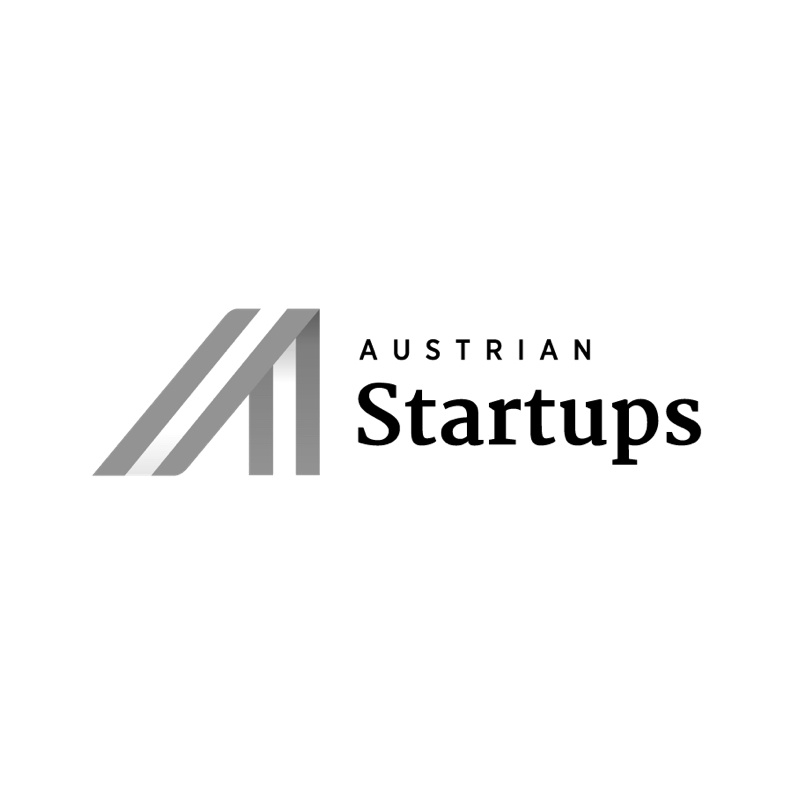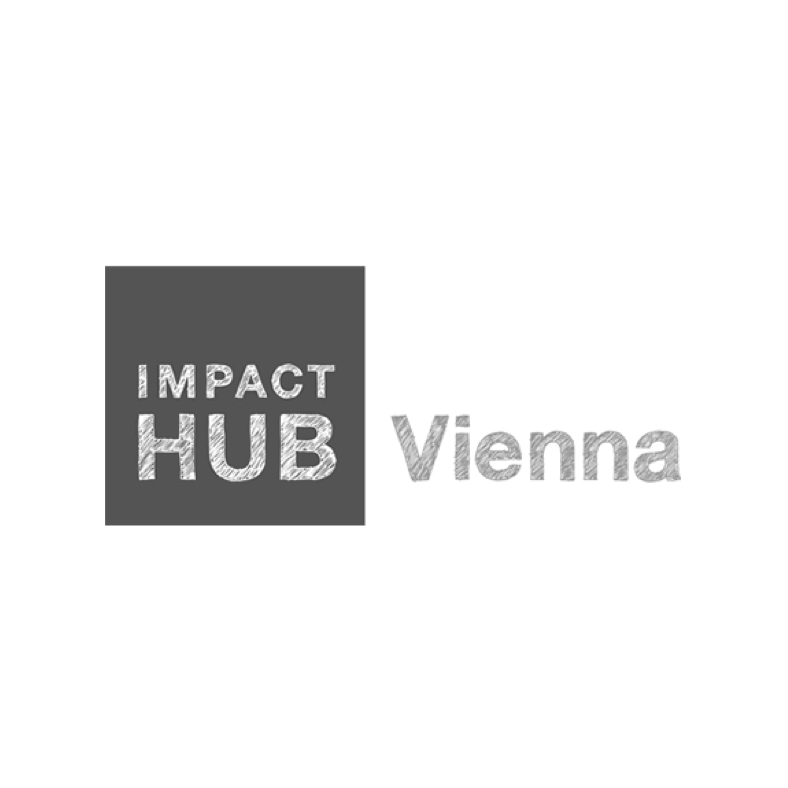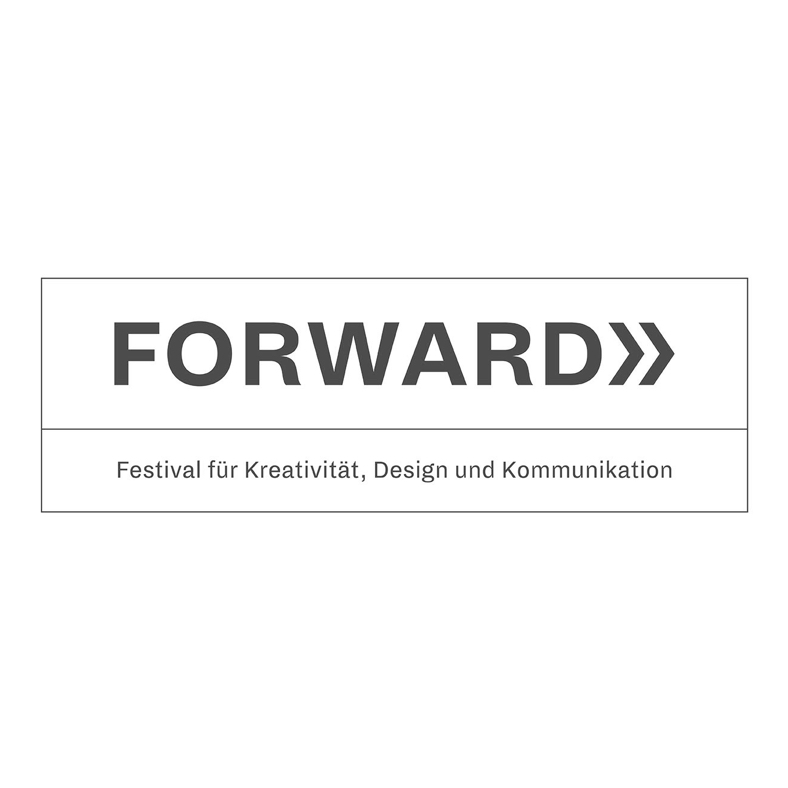 "Working with BSEEN has enabled us to add another valuable layer to the TEDx Vienna experience

Vlad Gozman

Founder, TEDx Vienna
We understand the huge hustle you go through to deliver an exciting event to your participants, speakers, partners, and sponsors.
Don't let it happen silently.
In today's world of video, pictures are no longer enough. And in the world of social media, it's the power of now, that makes all the difference.
With increasing competition in the event space, we help you stay ahead of the rest with unique live streaming designed to bring the most out of your event, adding value to your community.
Click below to learn more about how we can help you.
Some of the projects we have been part of
Either you are 100% fully satisfied or nothing else.
Working with BSEEN was a very professional experience from A to Z. The team really tries to understand each event they're working for and transforms the essence of it into great video content.

Silia Traub

Event Manager, Forward Festivals
After event and event, BSEEN has shown their ability to deliver on time, on budget and with amazing customer service. Always taking our feedback and making sure of going beyond our expectations.

Sasha Lipman

Event Manager, Global Pitch
Live streaming our demo day has allowed us to bring more exposure to our startups in the market, our program, and our partners resulting in a clear win-win for everybody.

Valentin Aschermann

Program Manager, Startup Camp
Live streaming our demo day has become a key step in the application process of our startups. By checking the videos before applying they can get a better overview of what to expect increasing the number and the quality of the applications we get.

Katharina Binder

Program Manager, Elevate Accelerator
Grow your event and simplify your job with tips from our blog.
Live Stream Service picture by Marcos Aray and Stage Moderation Service picture by Tamás Künsztler