The New Social Media is Live
By 2020, 80% of the internet
traffic will be video.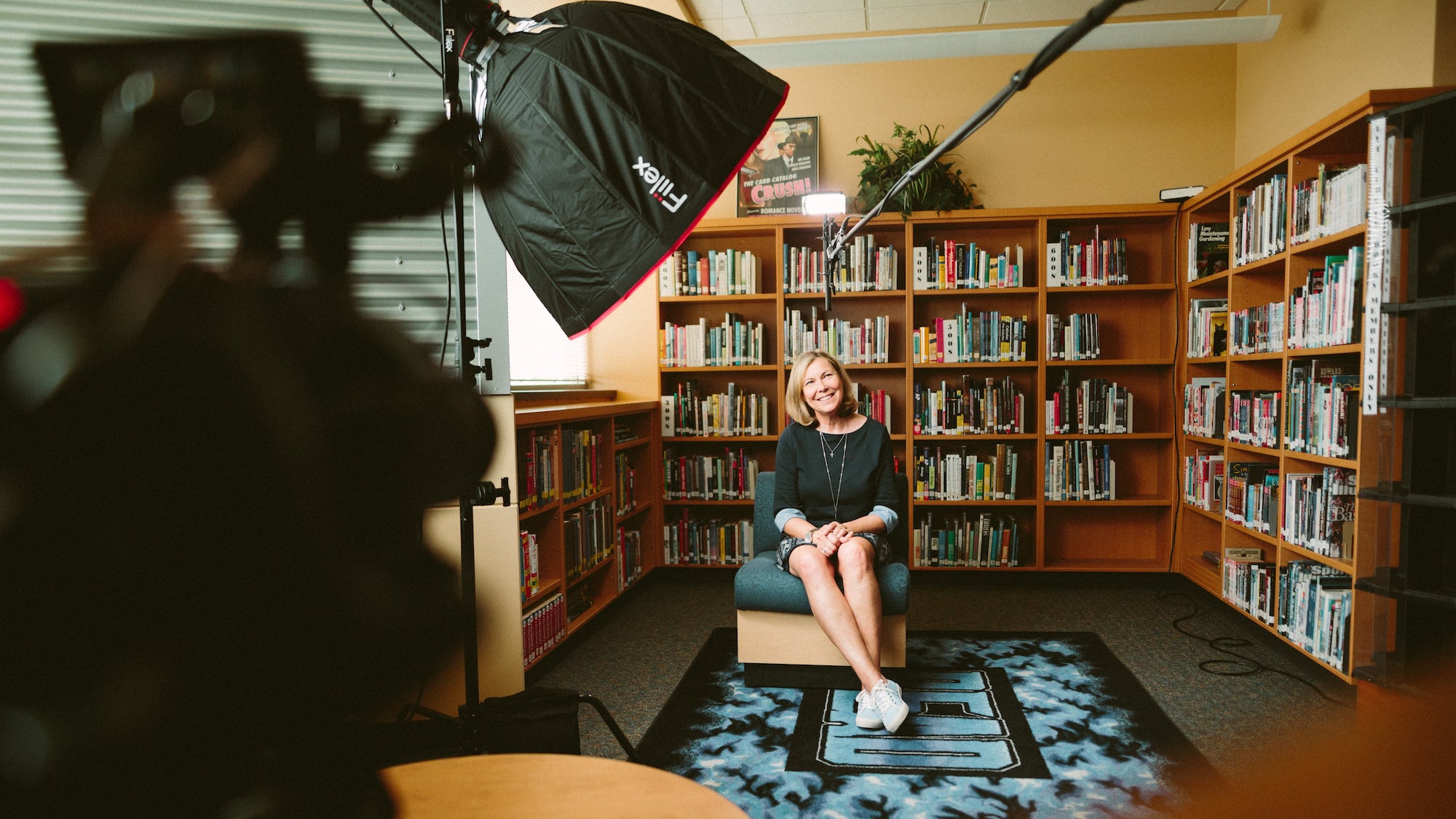 Attracting New Talents
The New Way To Drive Employer Branding
Live video gives your audience a window into your organization by creating the space for interaction, transparency, and conversation. Interact with potential employees, showing them why your organization is the ideal place to work in.
Community Building
Driving a movement based on trust
Been able to have a two way, natural conversation in real-time turns your viewers into fans by establishing a connection based on trust.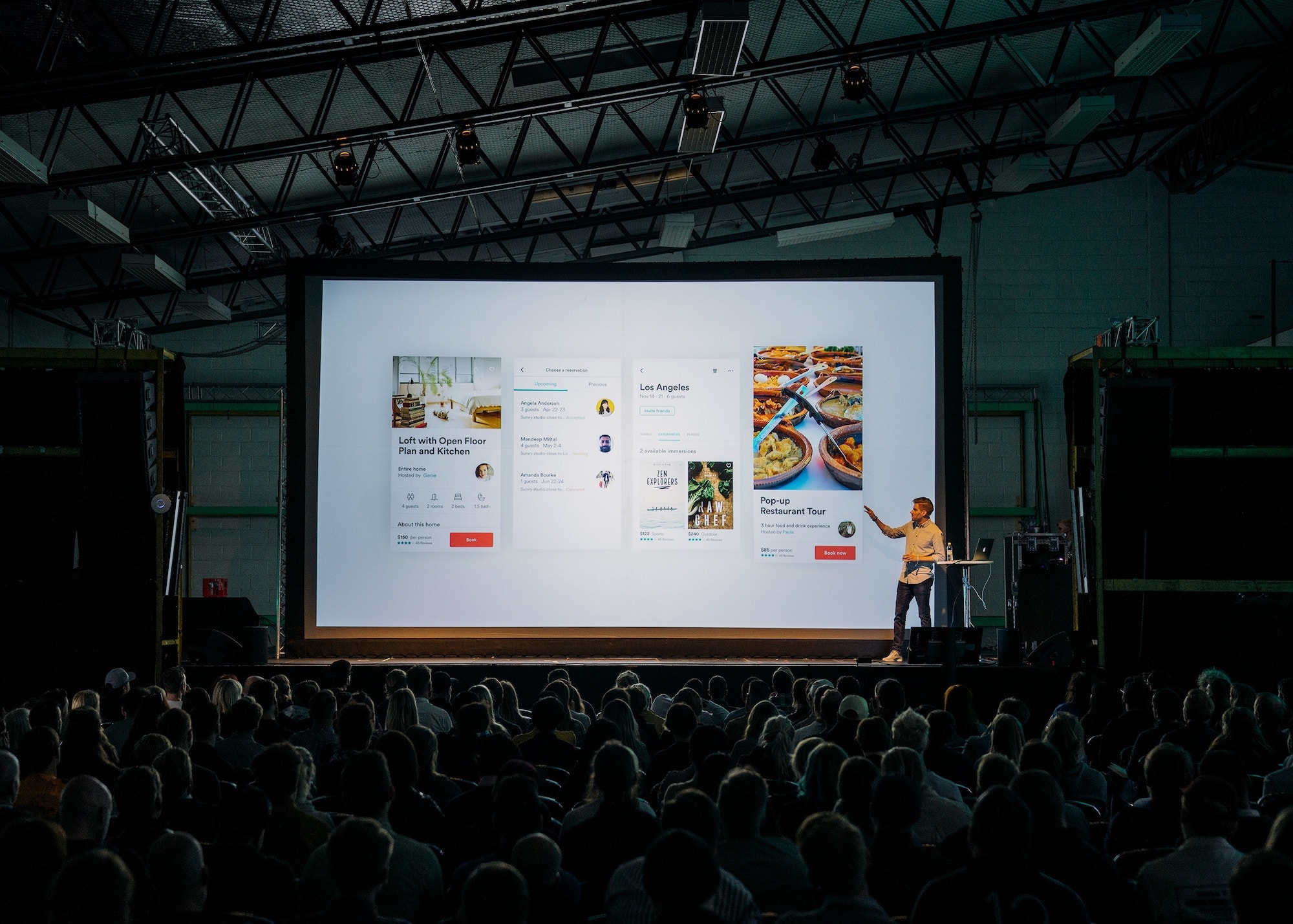 New Revenue Channel
Creating Value For Your Sponsors, Fans, and Brand.
Don't be limited by the physical space of your event, use live video to take your event globally and let your sponsors be part of it with easy to sponsor packages.
Brand Positioning
Associate your brand with relevant content to your community
Enable the creation of relevant content to your audience and associate it to your organization by either sponsoring it or managing the creation process yourself.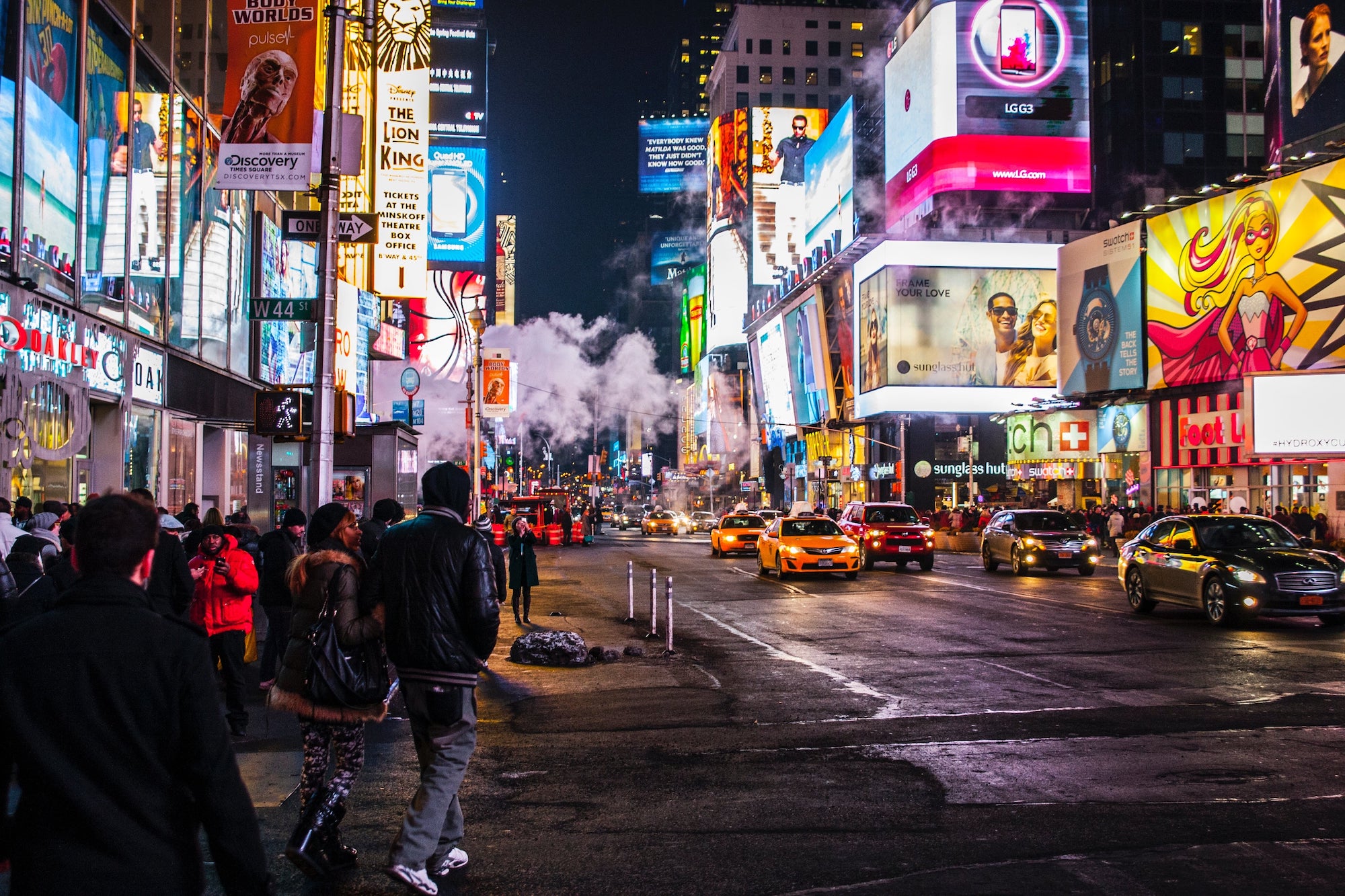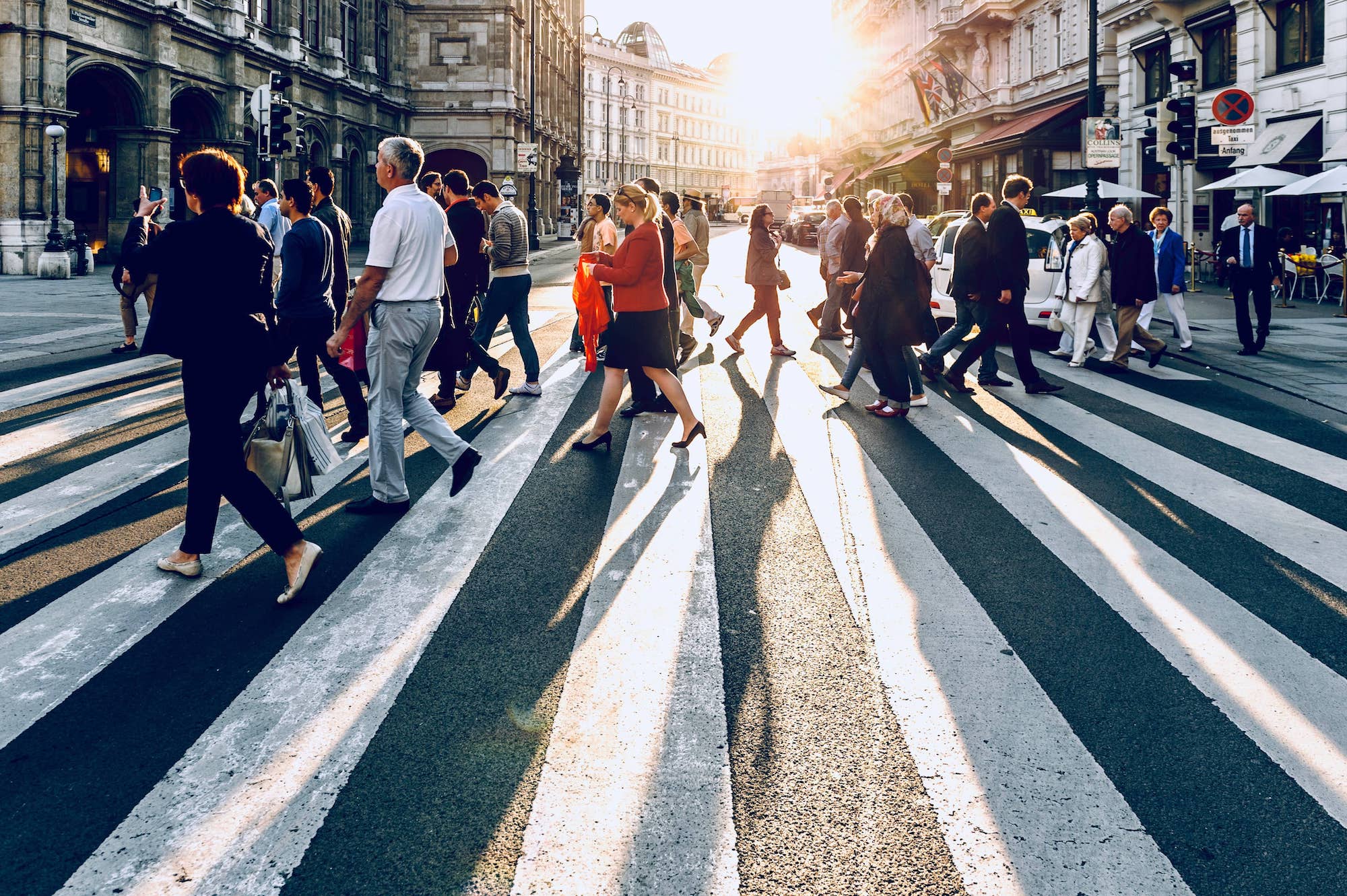 Creating Awareness
Let your audience know about your product or service
If you have a new product or service, using live video is a great way for you to let the world know about it! Now you don't need to drag reporters and hope they show up at your event, you can bring to them instead and increase your chances of them reviewing.
Internal Communication
Engage your most important community of all.
Drive campaigns across your organization, collect feedback, align your teams with your goals and make sure everybody is on the same page.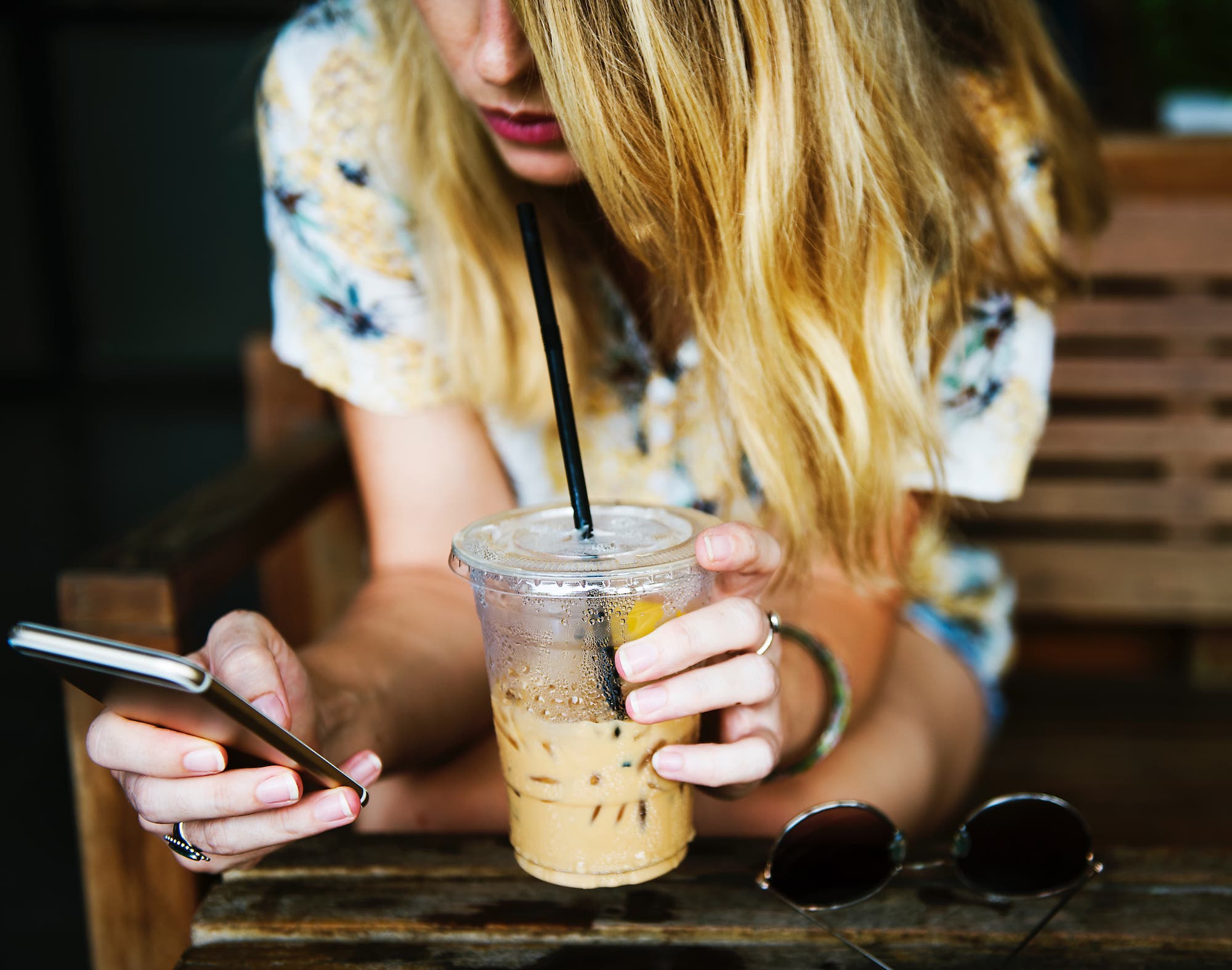 Discover What Live Video Can Do For You
Contact us for your FREE consultation by clicking the button below
Let's Talk