Get A Professional Opening Video To Create An Exciting Participant Experience from $247
Kickstart your event the right way by getting participants pumped about what's to come.
✓ 3 Weeks Delivery

✓ Professional Video Editor

✓ Dedicated Project Manager

✓ Add Your Footage

✓ Covered By Our 100% Satisfaction Guaranteed
Start Your Order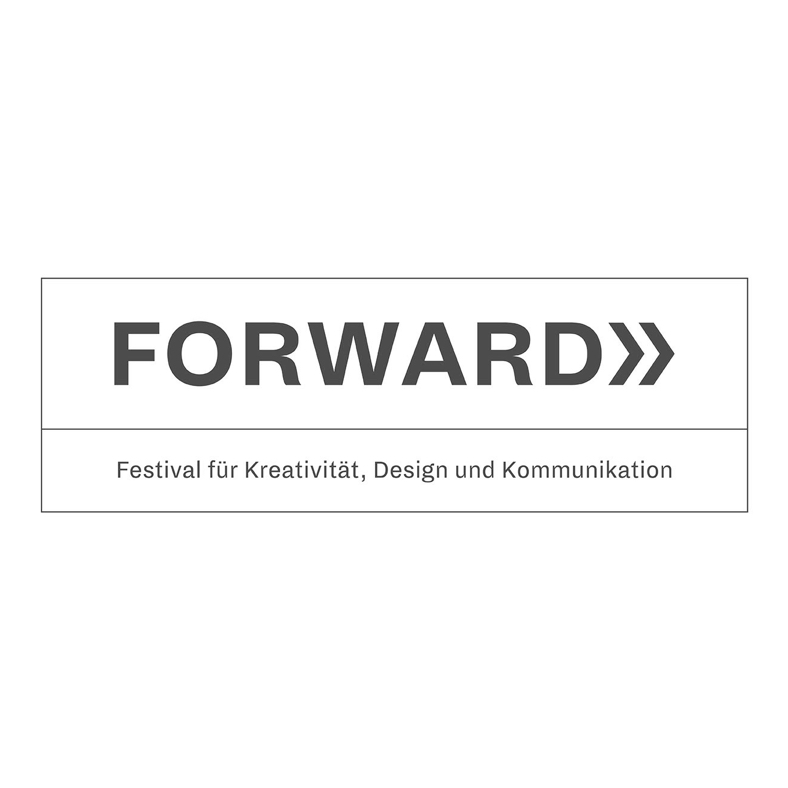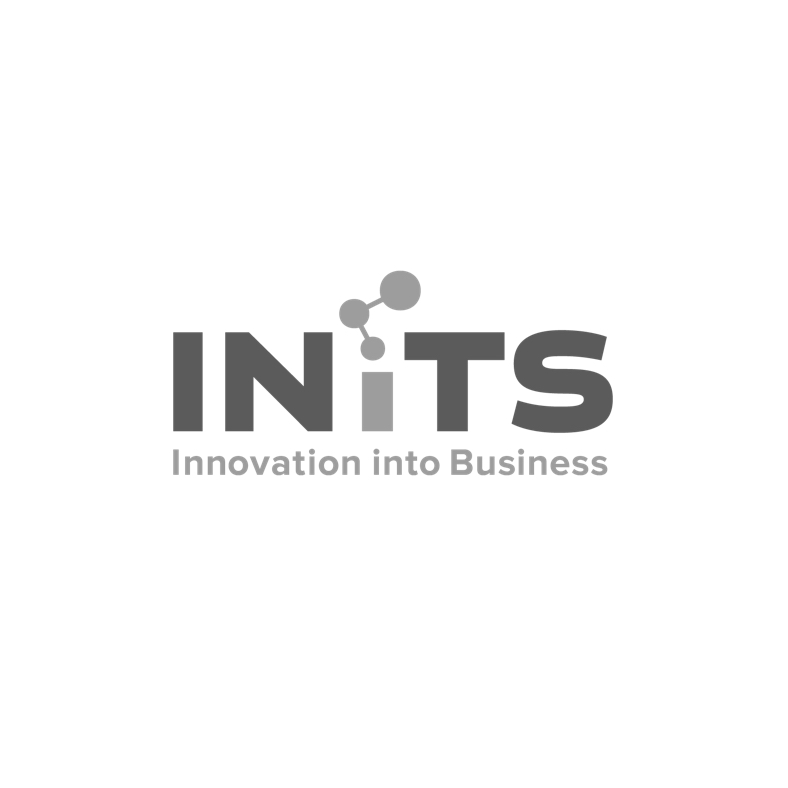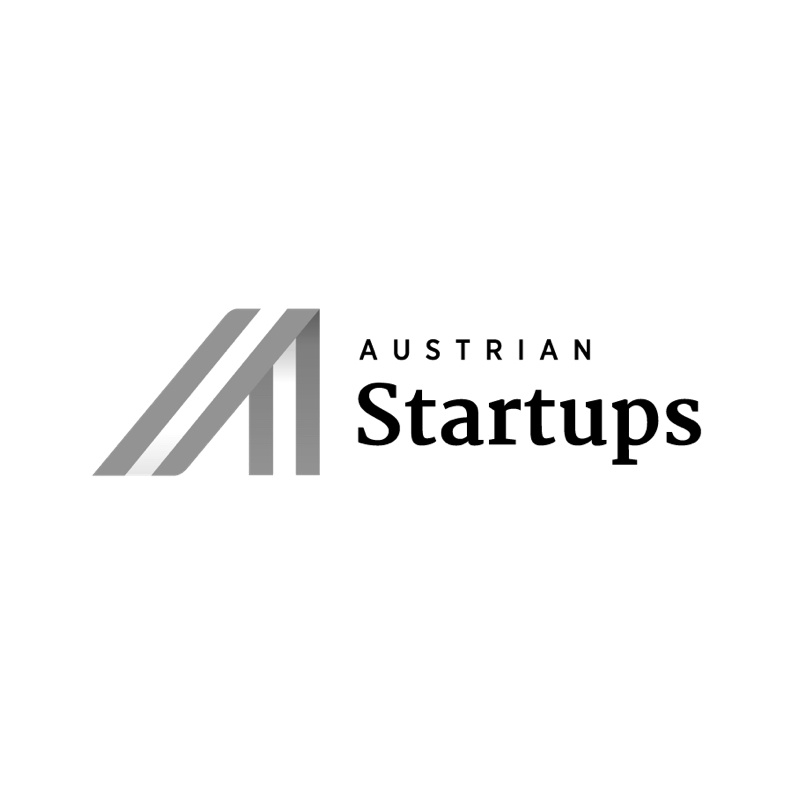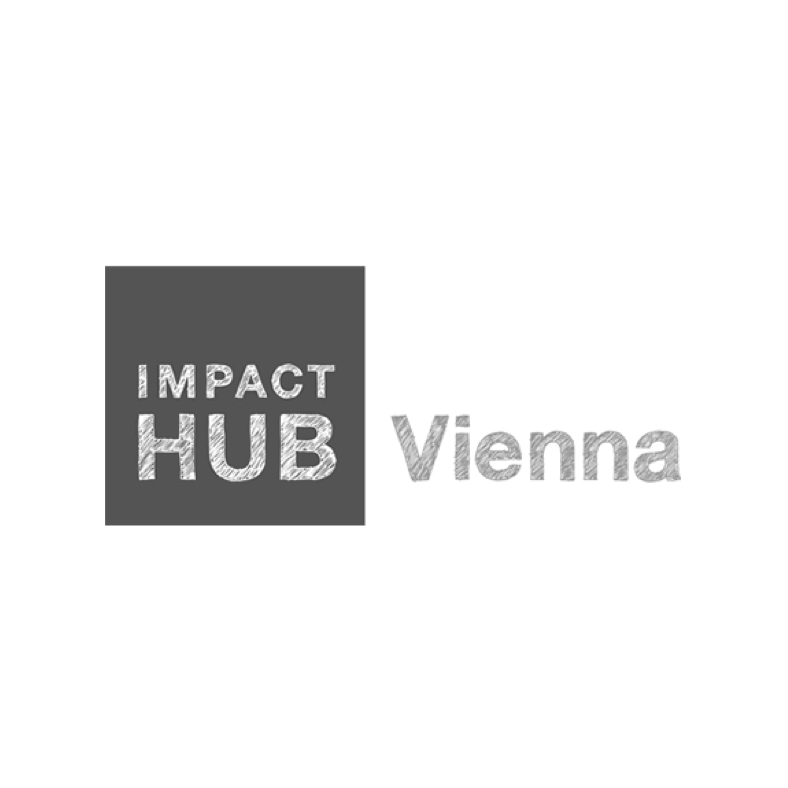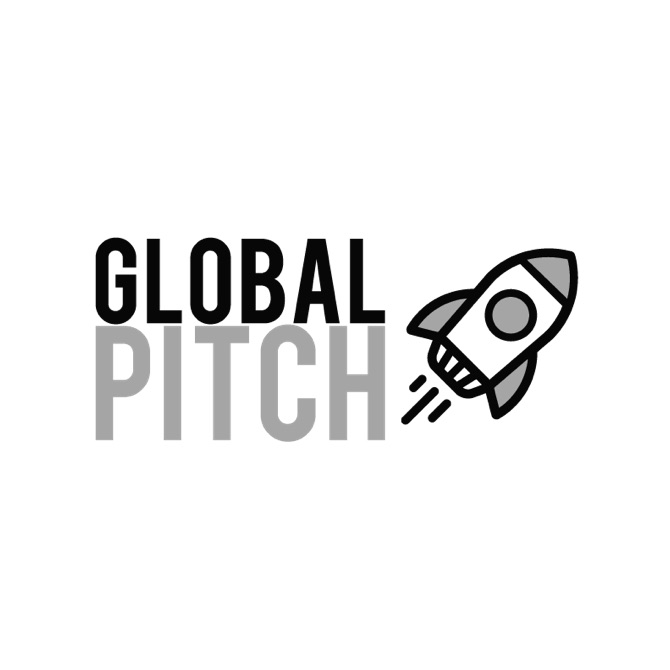 Without A Way To Stand Out, Your Event Won't Survive.
With increasing competition from every side, you must deal with high participant expectations set by the big events who also take the big sponsors.
And at the same time, you have to deal with the free events who make it hard for you to sell tickets; leaving you fighting an uphill battle.
"Working with BSEEN has allowed us to add a whole new layer to the TEDx Vienna experience

Vlad Gozman

TEDx Vienna, Founder
Opening Videos Are Still New To Events Making Them A Great Tool To Improve Participant Experience
The Key Details That Give The Most.
Pressure is high, one negative tweet or post can have a big impact on the future of your event so finding simple ways to add value to the experience is key.
On top of that, you only get 1 chance to kickstart your event, to be memorable, to amaze, and build excitement.
That is why an Opening Video is the perfect cost-effective solution.
✓

KICK OFF YOUR EVENT WITH ENERGY
Get everybody excited that the moment they've been waiting has arrived.
✓

IMPROVE PARTICIPANT EXPERIENCE
Your main stage is THE place where it all comes down.
✓

GROW YOUR EVENT'S BRAND
Most small events don't even get to think about an opening video, making it an easy way to stand out and look more professional.
✓

INCREASE YOUR PERCEIVED VALUE
A more exciting and more prepared environment pushes sponsors and speakers to want to be part of your event.
✓

ADD REVENUE
The bigger your perceived value the easier will be to attract more participants, speakers, and sponsors.
Check Out What Your Video Could Look Like.
"Working with BSEEN was a very professional experience from A to Z. The team really tries to understand each event they're working for and transforms the essence of it into great video content.

Silia Traub

Forward Festival, Event Manager
How Does The Process Work?
Our Proven Quality Process.
Packages To Fit Your Needs
PLEASE KEEP IN MIND: These are introductory prices and they will increase after the first 15 events that order. 
30 Seconds
$

247

Per Video

Order Now!
Dedicated Project Manager
3 weeks delivery
Script writer
Add your own footage
Professional video editor
Copyright-free syncronized music
60 Seconds
Best Price!
$

347

Per Video

Order Now!
Dedicated Project Manager
3 weeks delivery
Script writer
Add your own footage
Professional video editor
Copyright-free syncronized music
90 Seconds
$

497

Per Video

Order Now
Dedicated Project Manager
3 weeks delivery
Script writer
Add your own footage
Professional video editor
Copyright-free syncronized music
And With Our 100% Satisfaction Guaranteed
We Promise To Give You Your Money Back If You Are Not 100% Satisfied
Leaving You With Absolutely No Risk To Get Started Now
Because We Didn't Start To Work Yesterday.
"We showed the video yesterday at our partner meeting and I can say that it was very well received. Thank you for an outstanding video!

Thomas Walbert

Health Hub Vienna, Program Manager
"After event and event, BSEEN has shown their ability to deliver on time, on budget and with amazing customer service. Always taking our feedback, they really made our work easy.

Sasha Lipman

Global Pitch, Event Manager
"Working with BSEEN has been an excellent experience, not only are they masters of their work but, also go way beyond anybody else to make sure their videos surpass your expectations.

Katharina Binder

ELEVATE Accelerator, Program Manager
Frequently Asked Questions (FAQs)
Feel free to contact us if you can't find the answer you are looking for below.
How Does The 100% Satisfaction Guarantee Work?
We offer unlimited reviews on your video to make sure you get exactly what you want. Now if, less than 30 days have passed from the day you requested our service and still don't like your video, then just let us know and we will refund you 100% of your money.
Now, it's important to know that all videos are watermarked until you approve them. If you have approved your video and have received the final version without the watermark, you are not able to claim your refund.
Also, you must request your refund before the date of your event. If your event has passed, you will no longer be eligible for a refund.
Last point to mention, if you request a refund for the service, you are not allowed to use the video at your event or any of your channels even if it has the watermark.
What Is An Opening Video?
An Opening Video is commonly used in events, conferences, festivals, etc. for branding, attendee experience, and mood setting before the moderator comes out.
How Long Does It Take To Deliver My Opening Video?
On average, an Opener Video takes 3 weeks to deliver but, it always depends on how fast you provide us with your feedback.
If you are pressured with time, we offer rush delivery on all of our packages.
Are There Any Extra Hidden Cost I Should Know About?
No. We offer optional add ons such as voice over, rushed delivery, and things of that nature but, unless you request them, the prices you see above are what you pay.
What Should I Do If I Have More Questions?
Just send us an email to office@bseenlive.com
Can You Tell Me More About BSEEN?
We started as live streaming company for events with the goal of creating unique live content based on their programs, allowing them to grow their reach, add value to their community, and position themselves in the market.
With time we added the services of video production allowing us to grow and produce YouTube commercials for local companies here in Vienna; as well as, company videos.
And as of 2019, we are expanding to include Event Opening Videos together and that is why the special pricing you see above.
Based in Vienna, We Are A Group Of Creatives United By The Drive To Bringing Creative Projects Together.